5oth anniversary celebration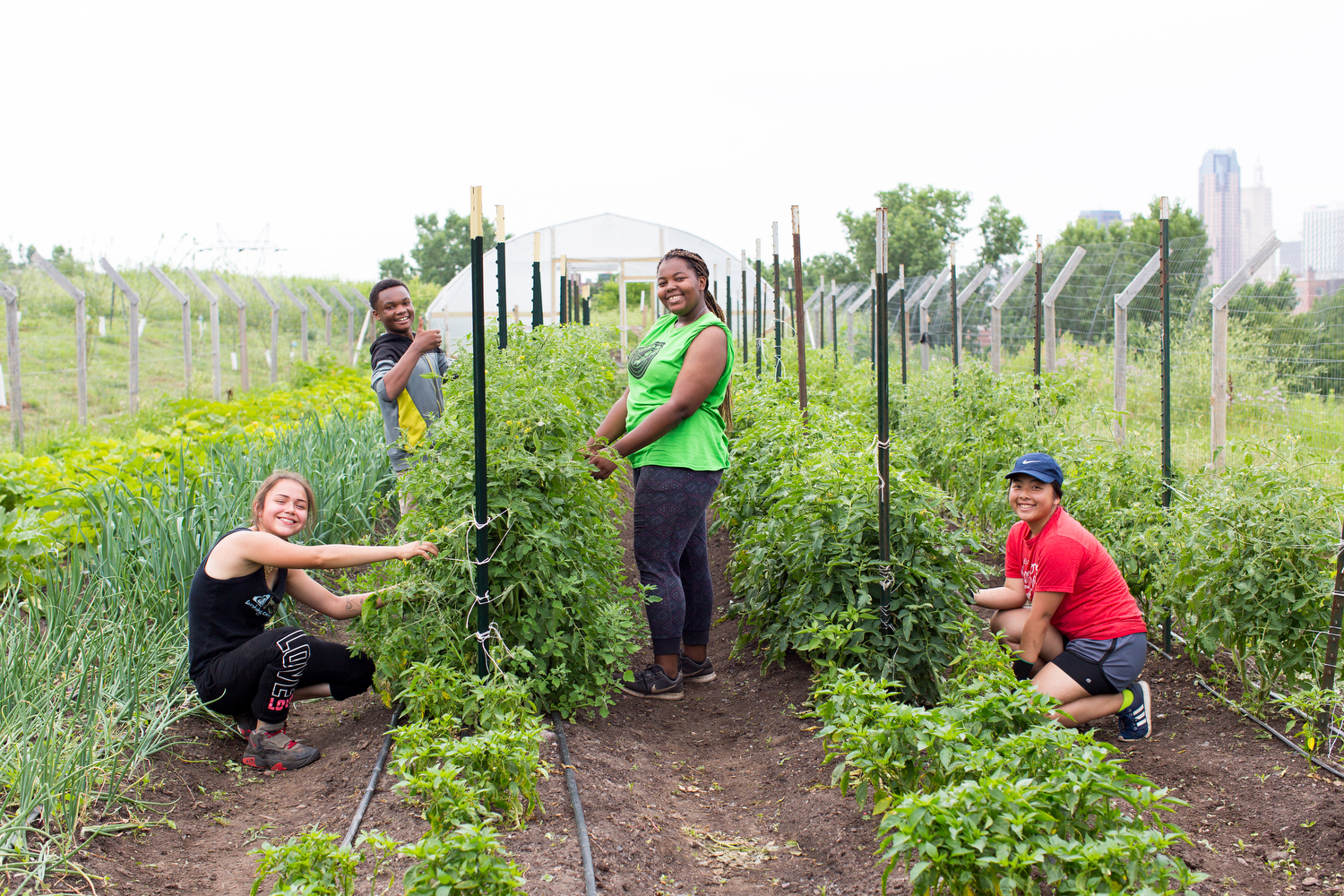 Celebrate the change and impact of a 50 year old organization at our annual fundraiser event! We have tons of exciting partners offering you food and drink including: Union Kitchen, Sweet Science ice cream, Solo Vino, and many more! There will also be tons of cool and exciting items up for live & silent auction. Click the link below for more information and to purchase your tickets.
We appreciate your support!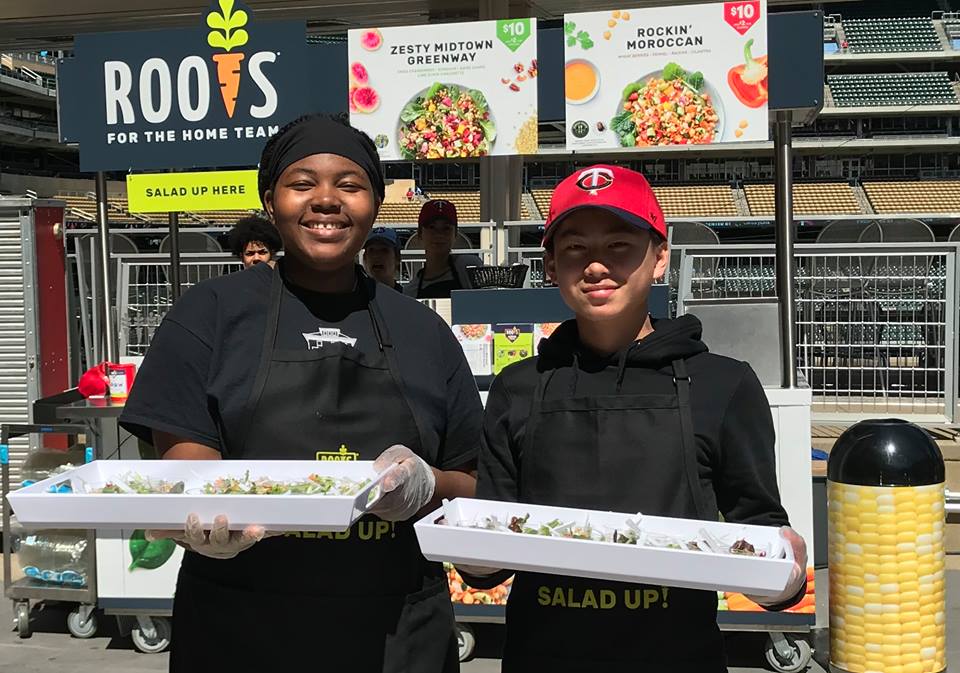 Come see us at the Minnesota Twin's weekend games for fresh salads. Interns come up with salad dishes and meet up with professional chefs to perfect the recipe! The salads often feature cultural themes including Indian, Mexican, and Vietnamese flavors.
Click the link below for more information about dates our amazing partner Roots for the Home Team!
Check back later for more events!